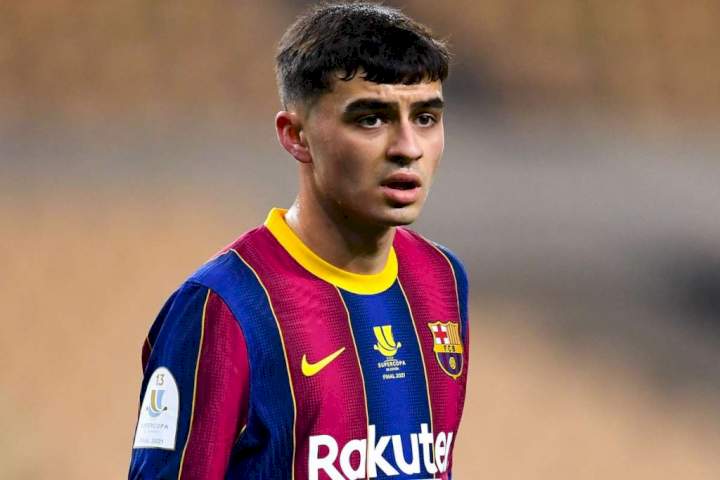 Barcelona midfielder Pedri has welcomed news of the potential return of the club's legend, Lionel Messi, to Camp Nou.
Pedri, a former teammate of Messi at Barcelona, hopes that the Argentina World Cup winner returns to the Catalan club from Paris Saint-Germain.
Messi's contract at PSG expires this summer, and extension talks between both parties have reportedly broken down.
The seven-time Ballon d'Or winner has been linked with a move from PSG this summer.
"I would like it [Mess's return to Barcelona], although it depends on Barcelona and Leo. For me, I hope he comes back," Pedri said on the Spanish show El Hormiguero (via SPORT).
He added:
"The first day, they were playing the Champions League in Lisbon and there were not many people in. The second day, when everyone came-Messi, Alba, Busi-that day, I was shitting myself."