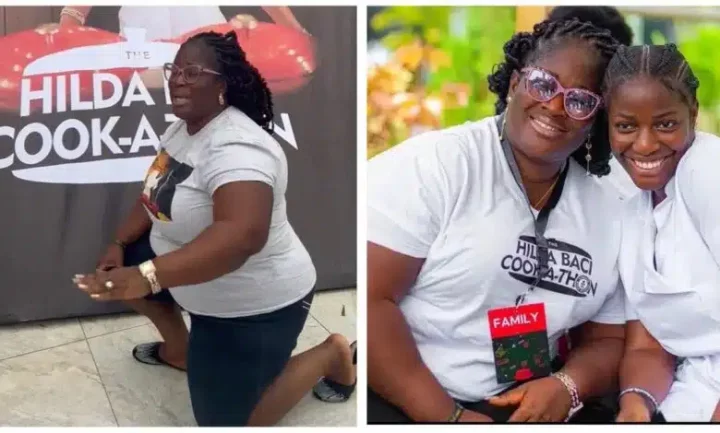 Emotional video captures the moment Hilda Baci's mother expressed overwhelming joy as her daughter breaks the Guinness World Record for the longest cooking time.
Hilda bravely embarked on a challenging cooking marathon in Lagos, cooking continuously for more than 87 hours, breaking the Guinness World Record and making Nigerians proud.
In a video, Hilda's mother expressed gratitude for the support they received, recalling past struggles when they could only afford a one-room apartment in Abuja.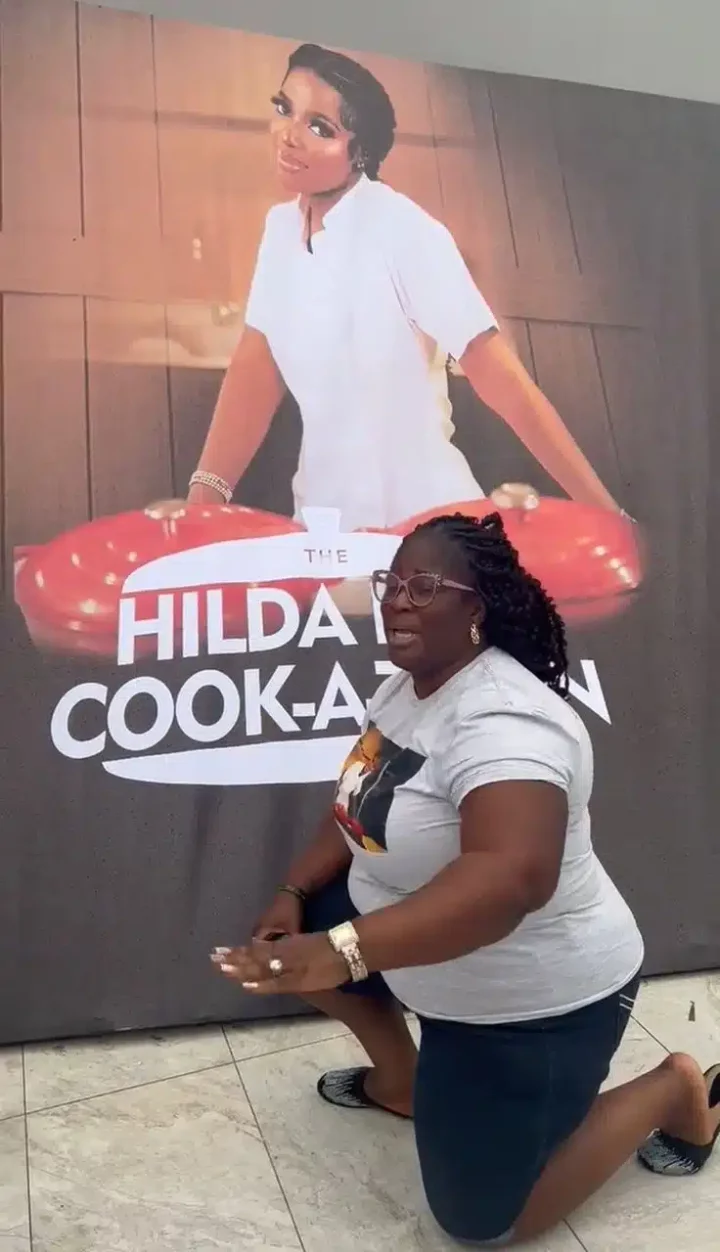 She happily shared that she spoke to important figures such as the Lagos state governor and the Vice President, thanking God and Pastor Jerry Eze for their encouragement and prophetic words that Hilda's journey would end in triumph.
Watch the video below ...