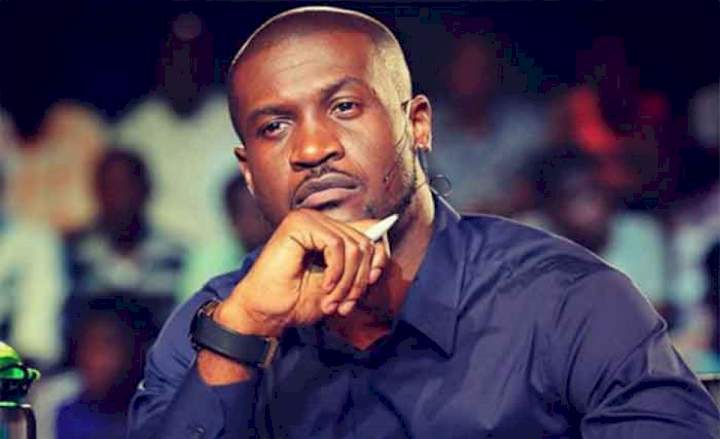 Award-winning singer Peter Okoye, aka Mr P, has accused the Lagos State Police Command of being silent on the violence against the Igbo in the just-concluded elections in the state.
Mr P took to his Twitter handle on Sunday to plead for mercy for Grammy-nominated afrobeat singer Seun Kuti, who was declared wanted for assaulting a police officer in uniform in a viral video.
He had claimed Kuti probably assaulted the police officer because his family was in danger.
Replying to his tweet, Lagos State Police spokesperson SP Benjamin Hundeyin dared the singer to slap an unarmed lone police officer whenever he feels his family is in danger and bring up the type of excuse he is making for Kuti in his defence.
His rejoinder didn't sit well with Mr P, who responded thus: "Wow! And you were so quick to respond. Just in case you didn't know, we haven't forgotten how mute you were during the elections concerning the whole threat on the Igbos in Lagos!
We are watching, and the world is also watching! We go all dey alright, las las!"