Popular singer and skit maker, Carter Efe breaks down in tears as he calls out Headies after he was snubbed in their nomination list despite his hit track, 'Machala'.
The budding musician took to his Instagram live to blow hot and bare his feelings over the act which he considered as unfair.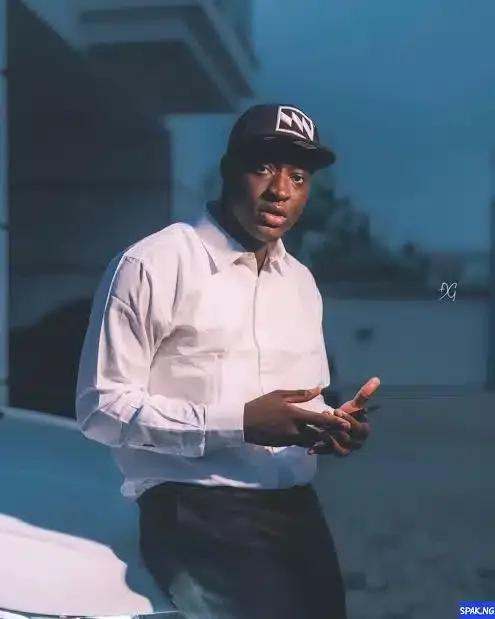 The Music award released its nominee list yesterday which featured different artists; however, Machala song which had had many copyright issues between Carter Efe and his cosinger, Berri Tiga never made the list.
Carter Efe called out Headies, challenging them to say which song had reigned last year more than his song.
In the video which surfaced online, he can be seen lamenting in a sorrowful voice as his friend kept trying to calm him down.
Watch the video below: