Former Vice President, Atiku Abubakar is holding a world press conference today, Thursday, October 5, 2023, amid the lingering fake certificate allegation against President Bola Tinubu.
Dele Momodu, one of the spokespersons to the presidential candidate of the Peoples Democratic Party (PDP) in the last election announced this on Twitter on Wednesday, October 4, 2023.
Momodu said the conference would be "streamed on his social media platforms and be covered live by both International and Local Media Networks."
The agenda of Atiku's press conference is not yet clear, but it might be connected with the alleged fake certificate of President Tinubu, which has been a serious matter of litigation between the President and Atiku, his political rival.
After losing the 2023 presidential election to Tinubu in February, Atiku headed to court to challenge Tinubu's victory at the Presidential Election Petition Court (PEPC).
In its judgment in September, the court struck out the former VP's petitions and affirmed Tinubu's election.
One of Atiku's petitions against Tinubu that was dismissed by the tribunal has to do with the allegation that the President forged his Chicago State University certificate.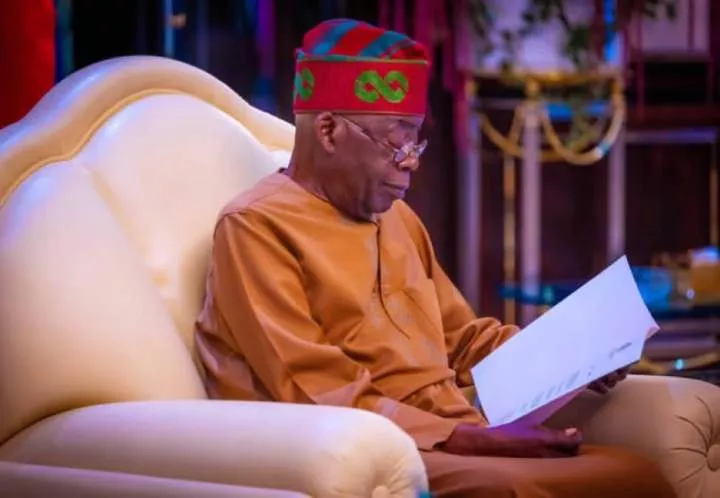 After the tribunal judgement, Atiku continued his case in the US court with the hope of getting official documents to support his claim against Tinubu as he (Atiku) approached the Supreme Court for a final ruling on the February 25 presidential election.
The legal battle between Atiku and Tinubu in relation to the latter's academic records at the Chicago State University has been major news headlines in Nigeria in the past few days.
All the while, Atiku has been quiet despite the issue dominating headlines and trending on social media.
However, with the announcement of his world press conference holding today, Nigerians look forward to what the former Vice President has to say.