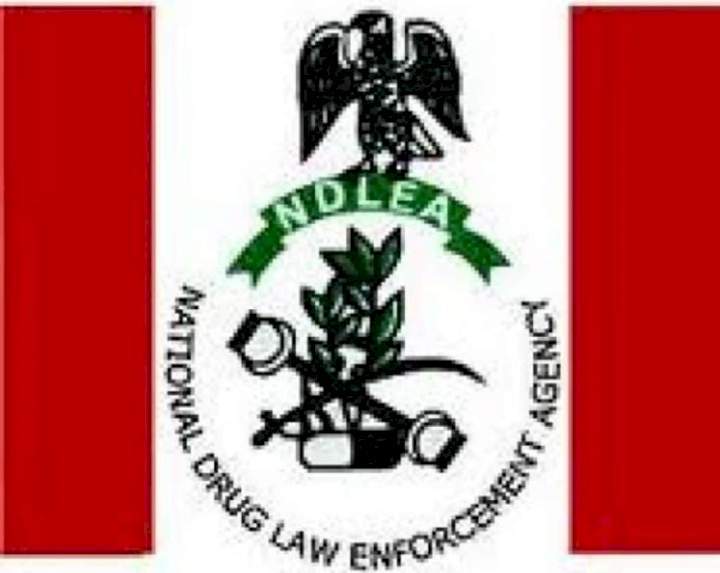 The Lagos State Police Commissioner, Idowu Owohunwa, has disclosed that the National Drug Law Enforcement Agency (NDLEA), is being investigated over the death of the Nigerian singer Mohbad
The Commissioner of Police made this disclosure on Friday during a live press briefing on X (formerly known as Twitter).
The late singer had in a video that went viral after his death claimed he was arrested by law enforcement agents.
"They gave me water inside a white bottle to drink. They said I was using drugs. I was the only one who drank it, they didn't give others to drink. And they immediately told me to go home and told the others to wait.

"They even hit a gun on my head. I saved Zino in that video but Zino snitched on me, " he said in the video.
Following the investigation to unravel the circumstances surrounding Mohbad's sudden death, the Commissioner of Police while giving an update on Friday, 6th of October, said: "The NDLEA is also being investigated to see if they are complicit based on his video during the arrest."